After deploying over a thousand chatbots for hotels, I have come to understand some basic flaws of hotel e-commerce that might be worth thinking about.
Hotel websites are empty shops
Traffic acquisition is much too expensive to let your online visitors alone once they are on your website. AI and especially chatbots allow you to convert an anonymous visitor into a qualified lead that you can convince and get back to once he has initiated contact with your chatbot. At the very least, your bot will always obtain his desire and contact details. In most cases, the bot will make the sales and sometimes, hand over to you.
GDPR is not a barrier as long as you are in a position where you reply to a conversation initiated by your customer. It is quite different from annoying ads.
Let's take a simple example: between July and August 2018, Kyriad Bercy Hotel in Paris received over 120 booking requests from Zoe (their chatbot). Not all requests were converted. Most of them were handled by Zoe via its connection to their booking engine. In case the customer doesn't finish the process, Zoe sends a report, with the name, request and contact details for the human team to take over and close the deal!
100% conversion is a dream but there is room for improvement from the 2-3% average where most hoteliers are stuck today. Do not expect bots to solve all your problems. They help you scale customer interactions but they are only a tool in a global e-commerce strategy based on customer engagement. The key to increasing conversion is to create the right dynamic between your staff and your bot so that you can start selling proactively.
Direct booking shouldn't be only for heroes
Booking a room depends on 3 variables:
Capacity to buy

Motivation

Call to action
The capacity to buy depends mostly on your revenue manager. As a marketer, you can leverage motivation and call to action. If you expect your customers to do all the work, it is normal that only 2-3% of them end up with a direct booking. By showing each customer what he wants to see on demand, you boost his motivation and engagement. It won't convert every customer but between converting everyone and only selling to a highly motivated customer, there is an opportunity you might want to address – the hesitant customers. Those are the visitors you want to target with your chatbot. A conversational interface removes the pain from the sales process.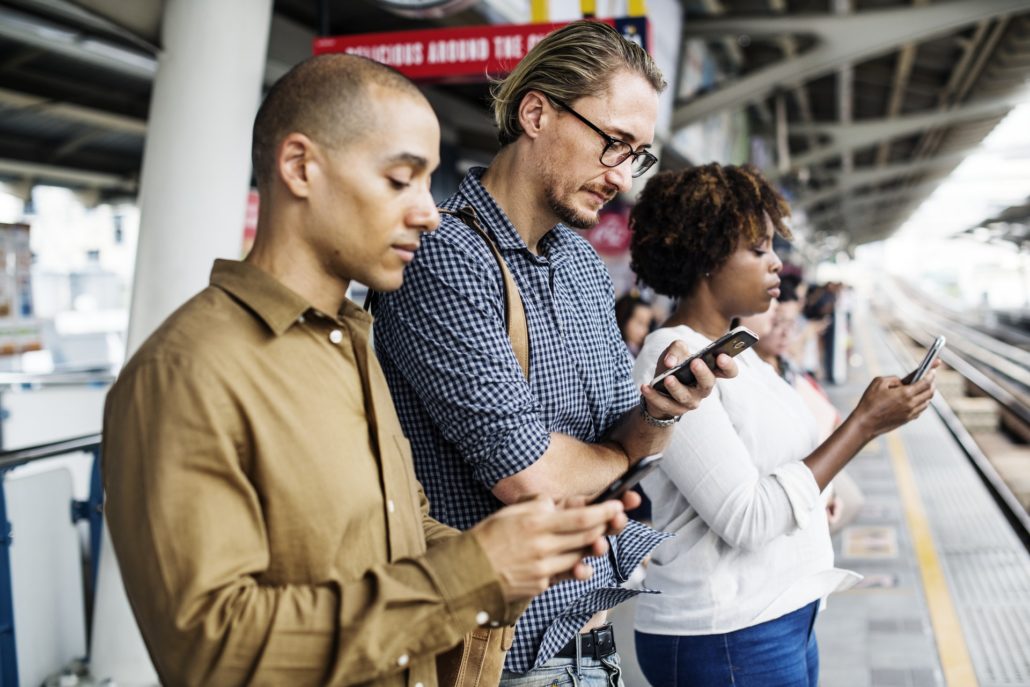 E-commerce chatbots are designed to guide customers and provide the right suggestion (call to action) at the right time to close the deal or pass the conversation to a human being. They make the sale when they can, and when it is too complicated for them, they hand over to a human being.
Chats have been around since the 90s but didn't gain traction in hotel e-commerce because they required too many human resources. Chatbots change the game as they automate 50 to 80% of customer interaction making it possible for hotels to pursue hesitant customers.
Unimaginative people still see chatbots as a gadget. If what you are looking for is a virtual human being, then yes, you will be disappointed. However, if what you are after is a tool to increase conversion then you might want to get your own ASAP. Too much effort is wasted in selling to customers that are already convinced. Once you have a decent booking engine you should really start focussing on hesitant customers because they are the key to increasing your direct sales.