HotelAppz
One single integrated platform that manages customer database, triggers engaging communications and orchestrates targeted marketing initiatives.
Collect all customer interaction data from multiples channels. Target different customer segments and provide hyper-personalized messages, enabling 1:1 messaging. Set up a customized end-to-end loyalty program.
HotelForce
Share your successes and keep your team posted on what is happening in your hotel. Make sure that important information arrives where you send it to.
Create and delegate tasks inside of your hotel easily from your smartphone or your computer. Have an easy overview to follow the completion of tasks with clearly defined responsibilities.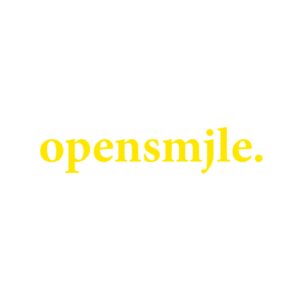 opensmjle.
opensmjle. is a digital media agency  specialized in visual storytelling and based our of Cologne, Germany.
We concentrate on the many different aspects of the overall presence and communication of our partners, including websites, video production, photography and collateral, design, translations and texting.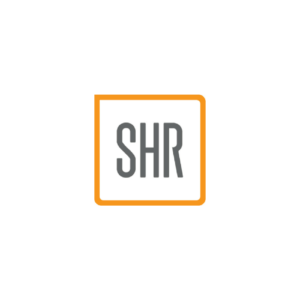 SHR
Headquartered in Houston, Texas, with offices in Europe and Asia-Pacific, SHR provides advanced tools and services that help hotels execute their best distribution strategy while delighting guests and optimizing profitability.
The technical maturity of SHR—having built not one but two Central Reservations Systems (CRS)—is second to none.SHR brings hoteliers nimble technology, intelligently supported by tested industry experts—keeping hotels competitive.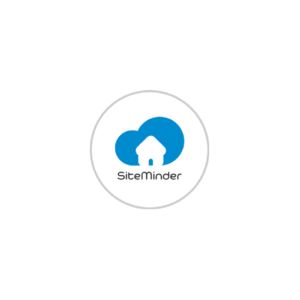 SiteMinder
As the leading cloud platform for hotels, SiteMinder empowers hotels to attract, reach and convert guests across the globe. The company serves hotels of all sizes with award-winning solutions for independents and groups alike, wherever they are in the world.
SiteMinder's products include The Channel Manager,  TheBookingButton, Canvas, Prophet and GDS by SiteMinder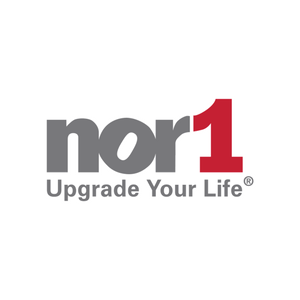 Nor1
Nor1 provides the industry's only real-time decision engine related to premium inventory. This leverages the latest machine learning and artificial intelligence methods and maintains over 150M unique buyer behavior records.
All this to ensure that our clients maximize revenue and the guest experience by optimizing pricing and providing real time, targeted offers.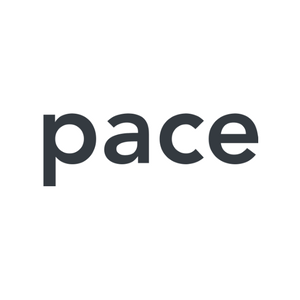 Pace
Pace is reinventing revenue management by giving hotels the power to always price for optimal revenues.
Have you ever looked over your property to find that you're completely sold out for a period in the future? No warning, no event, nothing similar in previous years. These periods are valuable sources of revenue and price growth – but you almost always catch them when it's too late.
Mews Systems
Mews Systems uses technology to provide hoteliers with the tools to offer personalised guest experiences in a digital world. The Mews Commander Property Management System was built to suit the needs of modern hotels.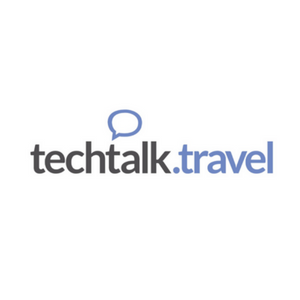 techtalk.travel
techtalk.travel created to nurture the growing demand for travel technology by providing a transparent and neutral platform that connects hoteliers, technology providers and developers. It is a complete all in one central source of information.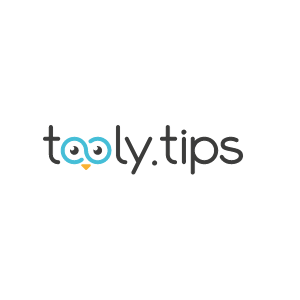 tooly.tips
tooly.tips is the marketplace specialized in the hospitality industry that can help you choosing the best technology for your needs. We collect software applications for all activities related to hotel management.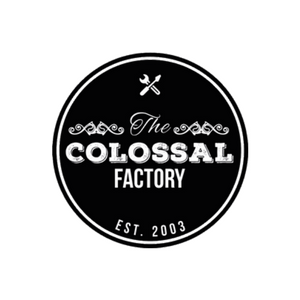 Colossal Factory
Quicktext™ is a cloud solution that serves as both a loyalty and an up-sell tool. It allows guests to contact the hotel at any time on the instant communication channel of their choice and allows the hotel to send the right message at the right time on the customer's preferred channel.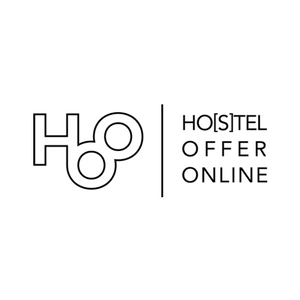 Ho[s]tel.Offer.Online
Ho[s]tel.Offer.Online is a group sales proposal software for hotels and  hostels, with a built-in CRM module. Featuring PMS integrations for easier offers' generation and reservations' processing. Perfect solutions for on-request business.
Subscribe for our newsletter now
When is the next evening camp in a city near you? What topics do our partners deal with? What's new in our industry? With our newsletter, you will certainly not miss anything in the future.
INFORMATION
Please book your evening camp for the respective location with your invitation ID. The IDs are available with the partners of each location or based upon individual request via the contact form of the Hospitality Industry Club. Hoteliers only event!
CONTACT
HOSPITALITY INDUSTRY CLUB Eupener Strasse 124 50933 Cologne Germany +49 221 988 677 61 info@hospitalityindustry.club